Wizz Air - Abu Dhabi Airport (AUH)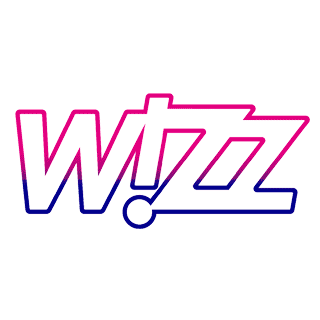 Terminal
Beginning in November 2023, Abu Dhabi Airport is undergoing a significant operational change, streamlining its facilities to enhance efficiency and passenger experience. This strategic consolidation will result in Terminal A becoming the sole operational hub for all airline activities. This move is designed to simplify the travel process for passengers, ensuring a more seamless journey through the airport. Terminal A, handles all arrivals, departures, and transit flights, providing a unified and improved experience for travelers.
Check your arriving flight here
Check your departing flight here
Flights
Follow the links below in order to see all the flights scheduled for Wizz Air
- Arrivals
- Departures
Check-in
In order to check in for your flight at Abu Dhabi Airport (AUH), go to departures hall in the main building terminal, or follow the instructions provided in your ticket.
General Information
- IATA Code: W6
- Website: wizzair.com/
Destinations Served
Wizz Air serves some destinations from Abu Dhabi Airport (AUH):
- Budapest (BUD): Tuesday, Wednesday, Thursday, Saturday, Sunday
- Krakow (KRK): Monday, Wednesday, Friday
- Katowice (KTW): Tuesday, Wednesday, Thursday, Saturday, Sunday

The information provided above does not include details about seasonal flights that are not currently being served at this moment, which means that only the flights currently in operation are covered in the information provided.